Lumibright is a fictitious renewable energy educational company. The name combines the words "luminary" and "bright". The blue lightbulb represents the mind. The mind is brilliant, like the clear blue sky, and the yellow light emanating represents the "spark" of ideas. 
Lumibright's goal is to educate about renewable energy to prepare our future generations to be luminaries for a better world.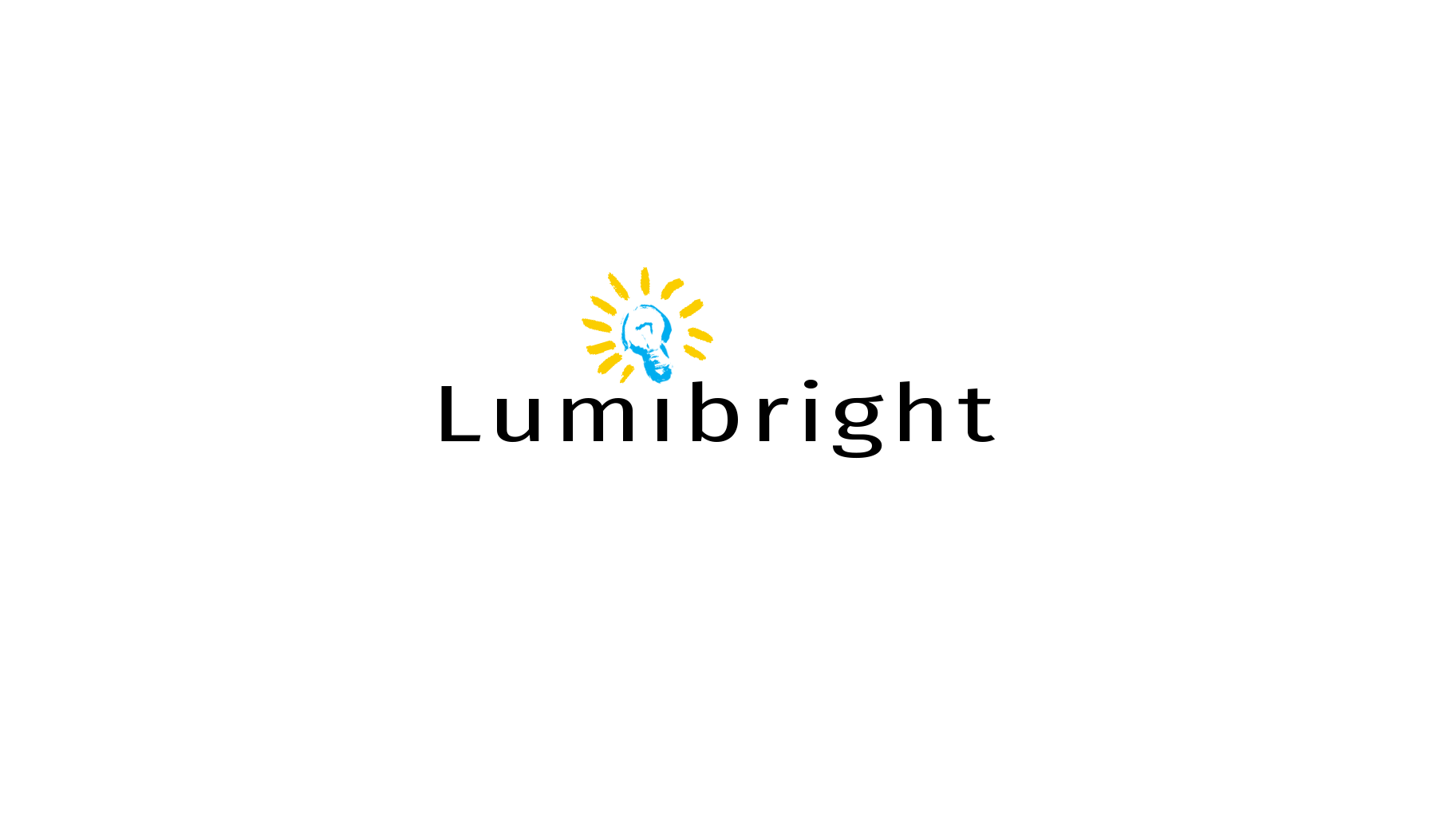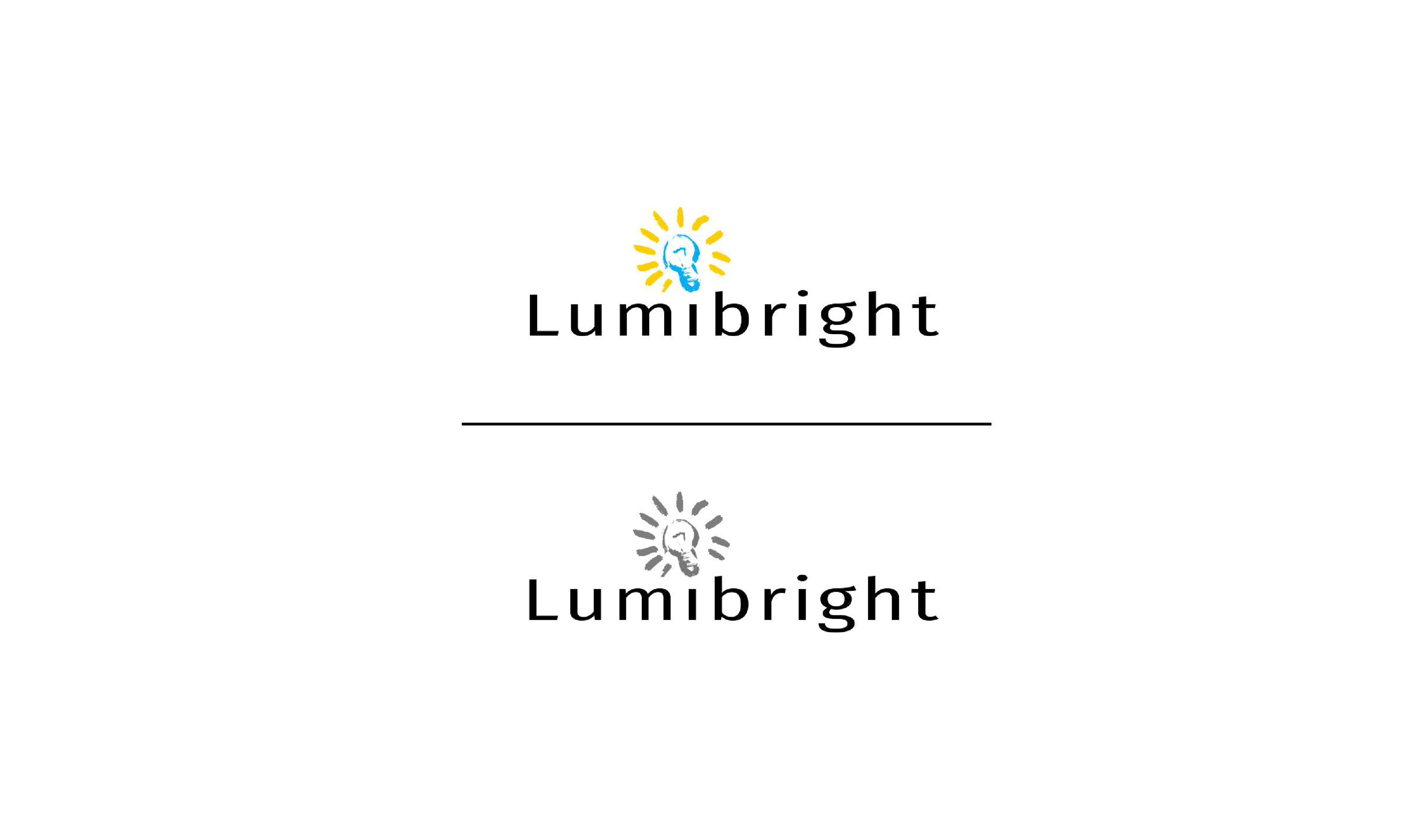 Lumibright's Luminaries in Black History Month: Lewis Howard Latimer
Every year, Lumibright hosts a Black History month program to highlight African American inventors, scientists, technicians, and other luminaries in STEM.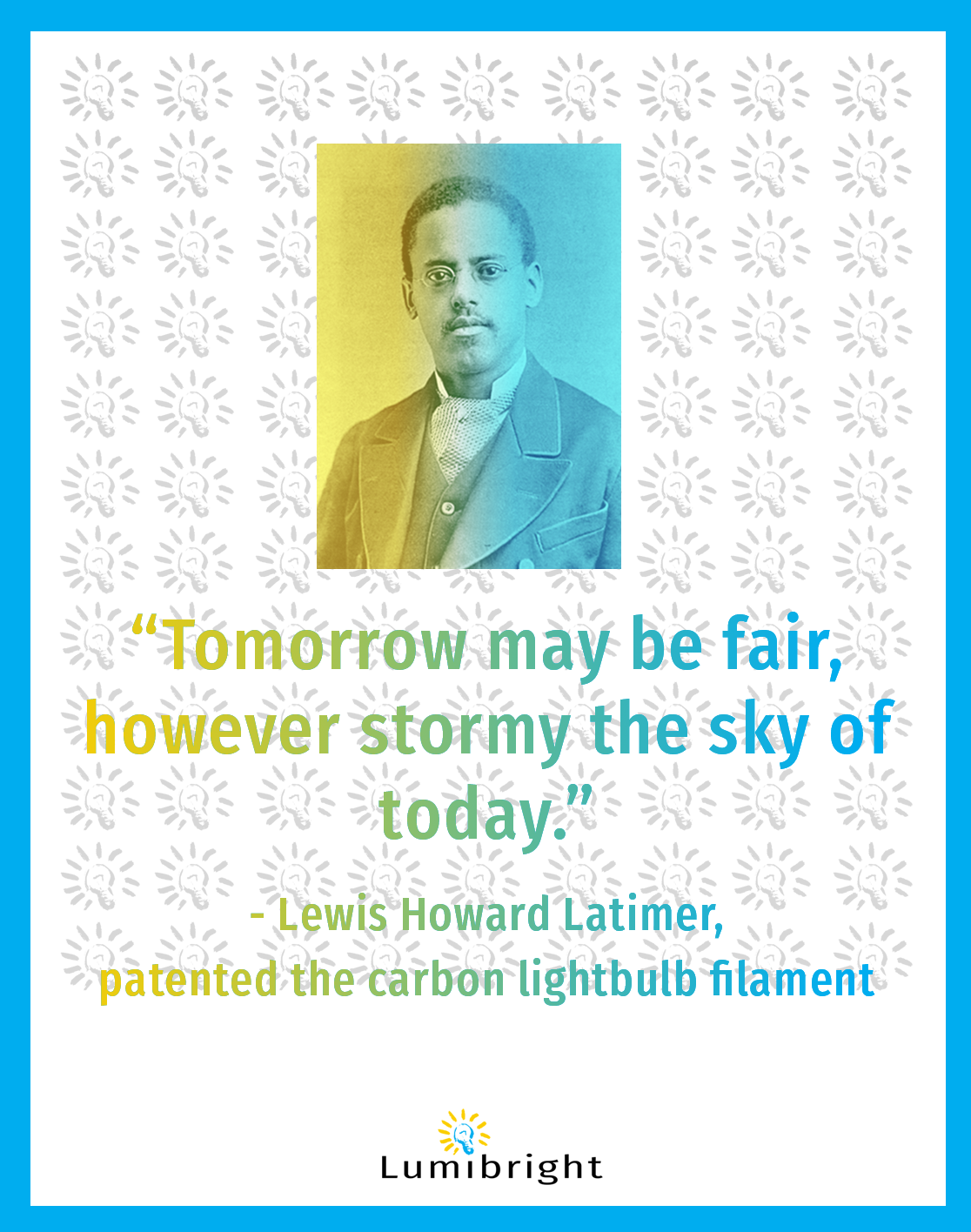 Lumibright's Leading Light Tips for College Students
Lumibright offers quick, but effective tips for college students on how to save energy.